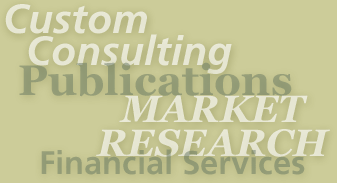 CUSTOM CONSULTING SERVICES
Petroleum Trends International, Inc. is an independent consulting firm that provides information, insight, and knowledge to the downstream petroleum industry. The firm specializes in lubricant and fuel issues related to market size and segmentation, new business development, manufacturing economics, competitive forces, customer intelligence, strategic and tactical issues, business opportunities, and benchmarking and best practices.
PRODUCTS
Lubricants, Fuels, Base Oils, Additives, Waxes, Aftermarket
MARKETERS
Majors, Independents, Distributors, Additive Manufacturers, others
REGIONS
Americas, Europe, Asia, Middle East, Africa, South America
CUSTOM CONSULTING
Petroleum Trend's custom market research and business consulting services provide individual clients with focused, cost effective, and confidential information and insights on a wide range of business development issues. More...
MARKET RESEARCH REPORTS
Petroleum Trend's market research reports deliver information, insights, and knowledge about business opportunities, market size and segmentation, market developments, competitive forces, and other hot issues in the lubricants and fuels market.
FINANCIAL SERVICES
Through its alliance partnership with Bywater Corporate Development Services, Petroleum Trends offers a suite of services designed to assist independent lubricant manufacturers and lubricant and fuel distributors in the areas of Market Acquisitions, Divestitures, Alliances, and Private Equity Financings.