Petroleum Trends offers a wide range of services tailored to meet the individual needs of its clients.
The firm's offers a suite of services and its reputation has been built on a foundation of high quality, cost-sensitive consulting that maximize returns for our clients.
Proprietary Consulting

Petroleum Trend's custom market research and business consulting services provide individual clients with focused, cost effective proprietary information and insights on a wide range of business development issues.
Market Research Reports

Petroleum Trend's market research reports deliver information, insights, and knowledge about business opportunities, market size and segmentation, market developments, competitive forces, and other hot issues in the lubricants and fuels market.
Financial & Advisory Services
Through its alliance partnership with Bywater Corporate Development Services, Petroleum Trends offers a suite of services designed to assist independent lubricant manufacturers and lubricant and fuel distributors in the areas of Market Acquisitions, Divestitures, Alliances, and Private Equity Financings.
Industry News - JobbersWorld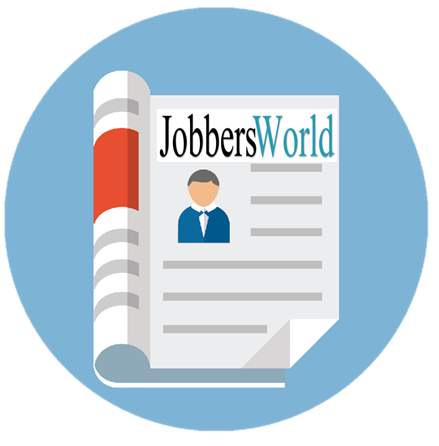 Jobbers World, a Petroleum Trends publication, is the first and only independent newsletter to focus on lubricant distributors. Each week it provides news for and about lubricant distributors and suppliers; North American price reports; the outlook for key lube markets; forecasts and industry trends; surveys and analyses of jobber needs; and more.